Movies are the fantasities we desire. But Movies are what gives us those crazy, I can't emotions or scare the living soul out of us. Either we are on the edge of our seats, leave the theater unable to control your emotional breakdown, develop insomina, and wishing you had extra money to to watch all these BEST MOVIES OF 2014 *Movie Guy Voice* Either we continue an everlasting adventure, fight to the death, Reaching for the stars or just cry out "PEETA!" These are Top Best Movies of 2014.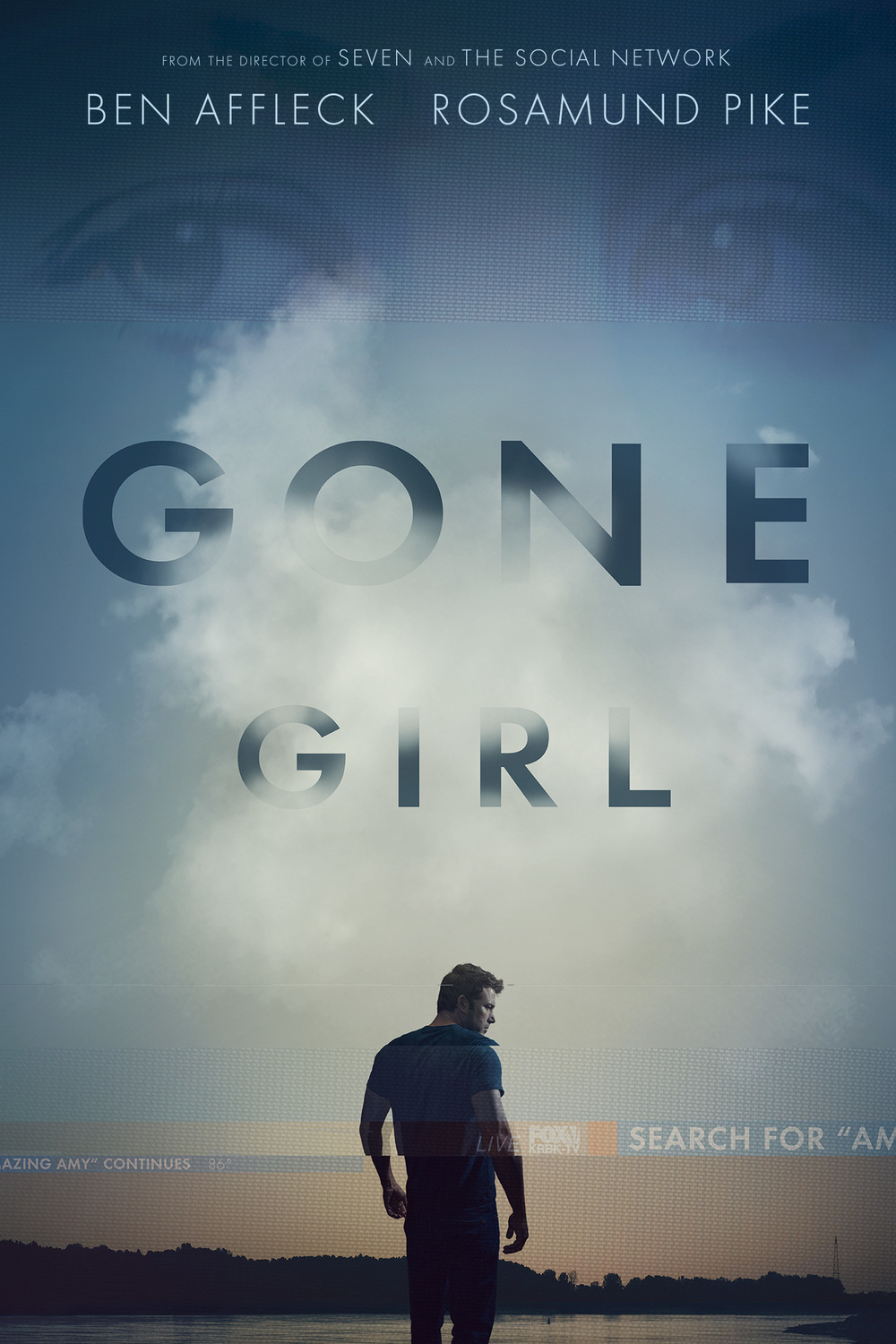 The Hobbit: The Battle of Five Armies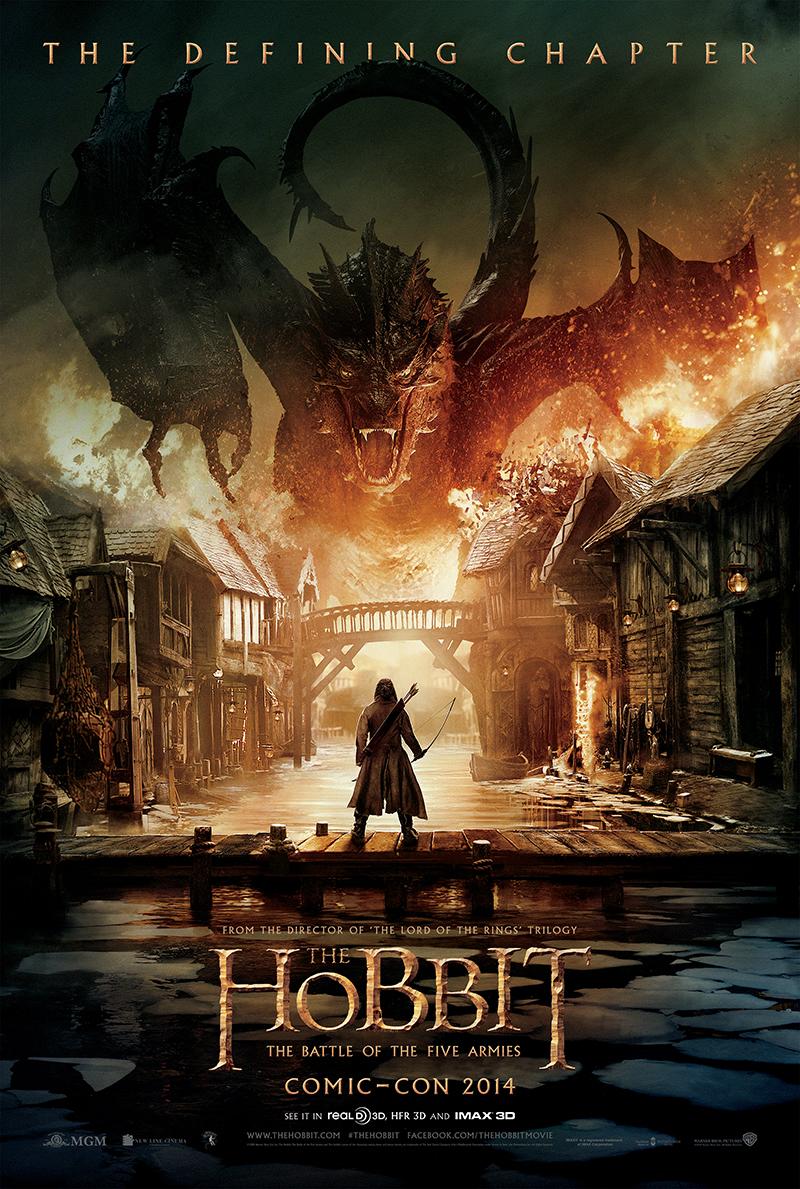 The Hunger Games: Mockingjay Part 1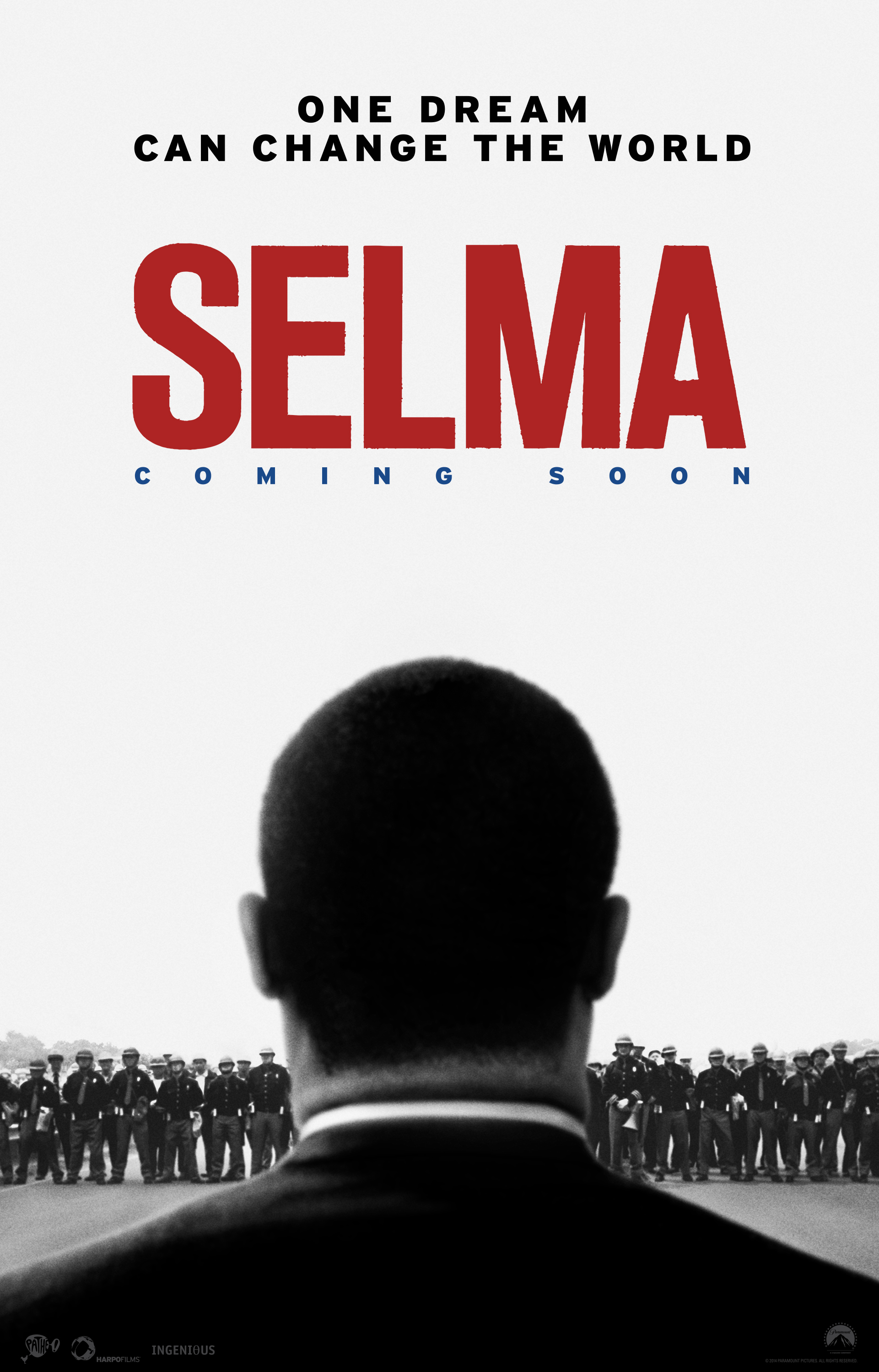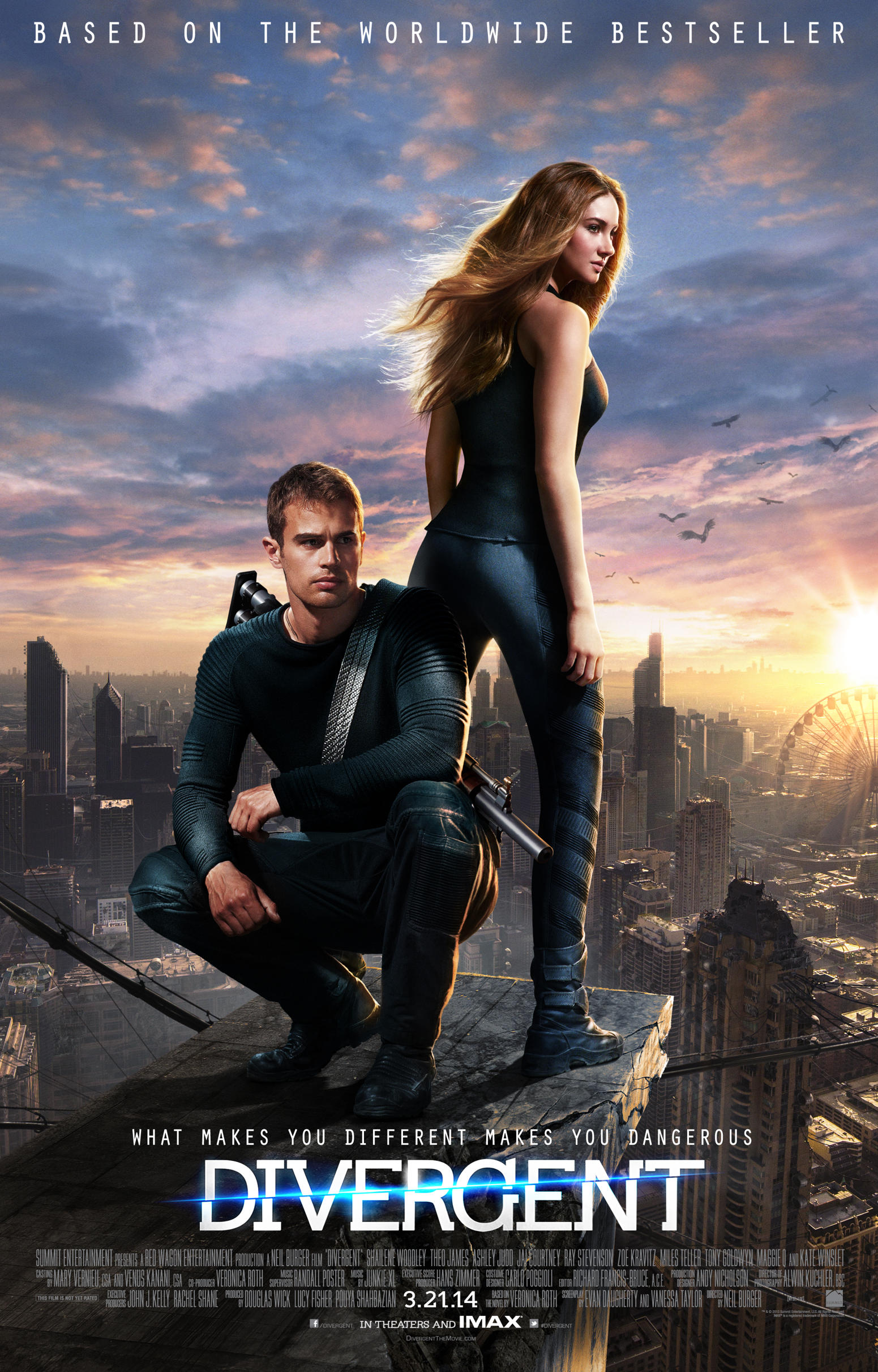 X-Men: Days of Future Past
Dawn of the Planet of the Apes
Enjoy and Thank you!
Instagram: @its_dirty_laundry