This year was filled with Happiness, Love, Ridiculousness, and of course Sarrow. Now there were moments that made no sense and made us ask WTF! But as one we must move on. These are the Top Entertainmnet News of 2014.
Once again, the world stops rotating just to catch a glimpse of kimye's wedding. The lovely duo tied the knot on May 24th but not just anywhere. The Rehearsal Dinner, Baclortte Party, and fittings took place Paris, France and the Wedding Ceremony itself was held in Florence, Italy…wait for it…at the Versace Manison. Oh Yeah, Andrea Bocelli was singing during Kim's arrival down the aisle, Walls of white roses (probably a gift from President Snow to Kim and Kanye, hmmm) Hey! We are happy for North's Parents.
It's all about Jennifer Lawrence
Besides of being hacked and leaked naked pictures were released on the internet. Jennifer Lawrence pretty much was the most photographed celebrity in the year of 2014.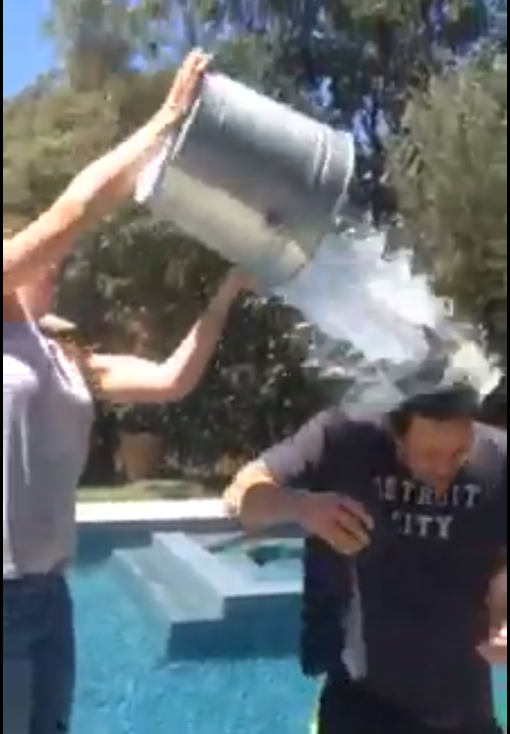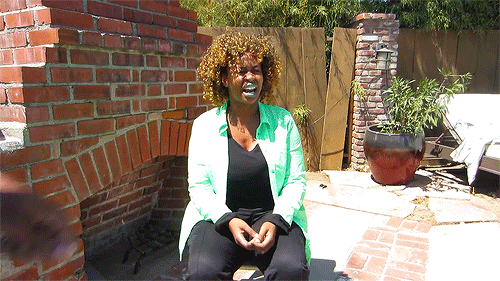 Look, I'm up for anykind of challenge…but when it comes to a large bucket of cold water and ice, I'm gone. It was a unique way to cool down the hot waves of summer. Thousands of people posted videos on Facebook and Instagram challenging other folks to donate $100 to the ALS Assocation or suffer the bucket full of ice and water. The Challenge became an internet sesation when celebrities started to accept the challenges like Justin Timberlake, Orpah and MANY more.
Kate and William announce Baby #2
First, It's Kate Middleton and Prince William. HELLO! Second, Prince George is one hell of a cute baby. Can you imagine how the second royal baby will look like?!
No More Twerking for Miley Cyrus
Miley Cyrus finally puts her "Twerking Skills" to rest. She passes the famous the dance skill to someone who does have a booty and has been twerking before Miley, that is Nicki Minaj. She states: "With that ass…I ain't got that ass. I can bring that body, I can bring that wrecking ball, but I can't bring that ass. Not that Anaconda."
Thank you Miley, Thank you!!
Justin Bieber's Bad Behavior
Well this year we got to witness what happens to someone who has fame stuck in their head, and does not care what others think. Ok, yeah Bieber had a behavior breakdown and took Selena Gomez down with him. But…Whatever Bieber.
Ok Kim Kardashian needs to understand that she didn't break the internet, because it was Ellen Degenerous who broke it first. "The Oscar Selfie" featured Ellen herself, Jennifer Lawrence, Bradley Cooper, Brad Pitt, Angelina Jolie, Meryl Streep, Kevin Spacey, Jared Leto, and more. The Oscar Selfie is now worth $1 billion.
The Amazing Kendall Jenner!
Well Every year the New York Fashion Week always has the spotlight. But, it was Kendall Jenner who took the front stage and center on America's approval. Kendall Jenner is now considered the ULTIMATE MODEL. Well getting recommdations from Alexander McQueen, Marc Jacobs, and Valentino himself is a major achievement. Congrats Kendall!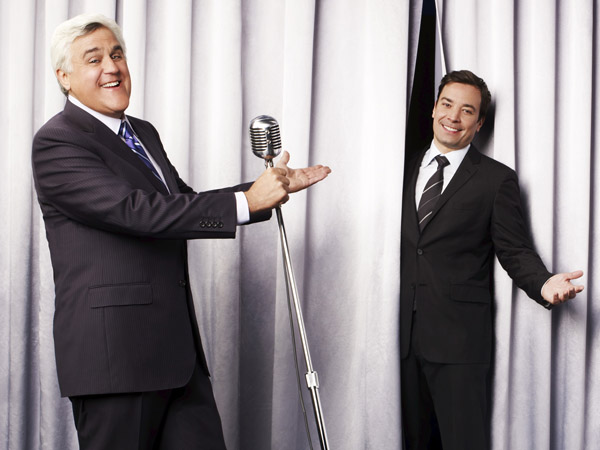 JImmy Fallon takes over NBC's Tonight Show After Jay Leno. Jimmy started with a Big Bang and special appearances from Justin Timberlake and Will Smith.
Brad Pitt and Angelina Jolie Marry!
One word ONLY: FINALLY!!
George Clooney Ties the Knot 
One word and a Comment: WHY!! *Crying* and At least Amal Clooney is drop dead goregous.
Ryan Gosling and Eva Mendes welcome baby!
Ryan Gosling and Eva Mendes welcome their first child. The Baby Girl was welcomed to th world on September 12th and her name is Esmeralda Amada Gosling. Ellen got the first picture of the baby girl.
Again…the world  stopped  for a few minutes  on Kim Kardashian and Kanye West. The West's were the main attractions for Vogue Magazine. Well being on Vogue IS a big deal. Congrats to the West Family!
Billy Crystal's Tribute to Robin Williams
The Annual Emmy Awards was changed forever. Billy Crystal gave an emotional and unforgetable tribute to Robin Williams. "Robin Williams, What a concept."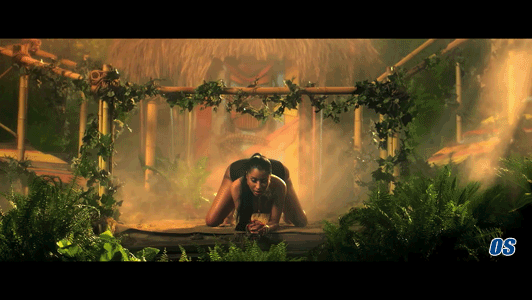 Jennifer Lopez, Iggy Azalea, Nicki Minaj and Kim Kardashian.
Thank you and Enjoy!
@Its_dirty_laundry